Reinventing The Wheel, Aaron Bezzina
SNEHTA Residency, Athens
September 2017, Blitz Residency Programme
Reinventing The Wheel is the first solo show exhibition of the Maltese artist Aaron Bezzina in Athens. The exhibition is informed by the Wheel of Human Life, an icon from 1800 from the collection of the Byzantine Museum in Athens. The wheel of human life is a recurrent motif since antiquity, mostly used during the Byzantine and post-Byzantine period to express the vanity of human earthly life. Both the didactic allegory of the wheel and the idiomatic metaphor "reinventing the wheel" offer a remarkable coherence to the artist's existential quests about vanity and mortality. By using the wheel, an archetype of human ingenuity, Bezzina examines the essence of artistic gesture and shows a skepticism and sarcasm towards artwork's ontology and legitimacy. The artists creates a closed loop system that perpetually repeats itself questioning the idea of use value and commodification of the artwork. The Greek myth of Sisyphus comes to complete and underline the conscious absurdity of the mechanical repetition.
Aaron Bezzina is the recipient of the inaugural Blitz-Snehta Residency. The Blitz Residency Programme has to date been an international call inviting artists to Malta for one month. On this occasion, artists living and working in Malta were invited to apply to undertake a one-month residency in Greece, through a new partnership between Blitz and Snehta. Snehta was formed in 2012 in Athens with the purpose of bringing international artists and curators into contact with the Athenian art scene. In the fall of 2017, Snehta opens its doors to eight (8) international contemporary art practitioners to live and work in Athens and Aaron formed part of this intake.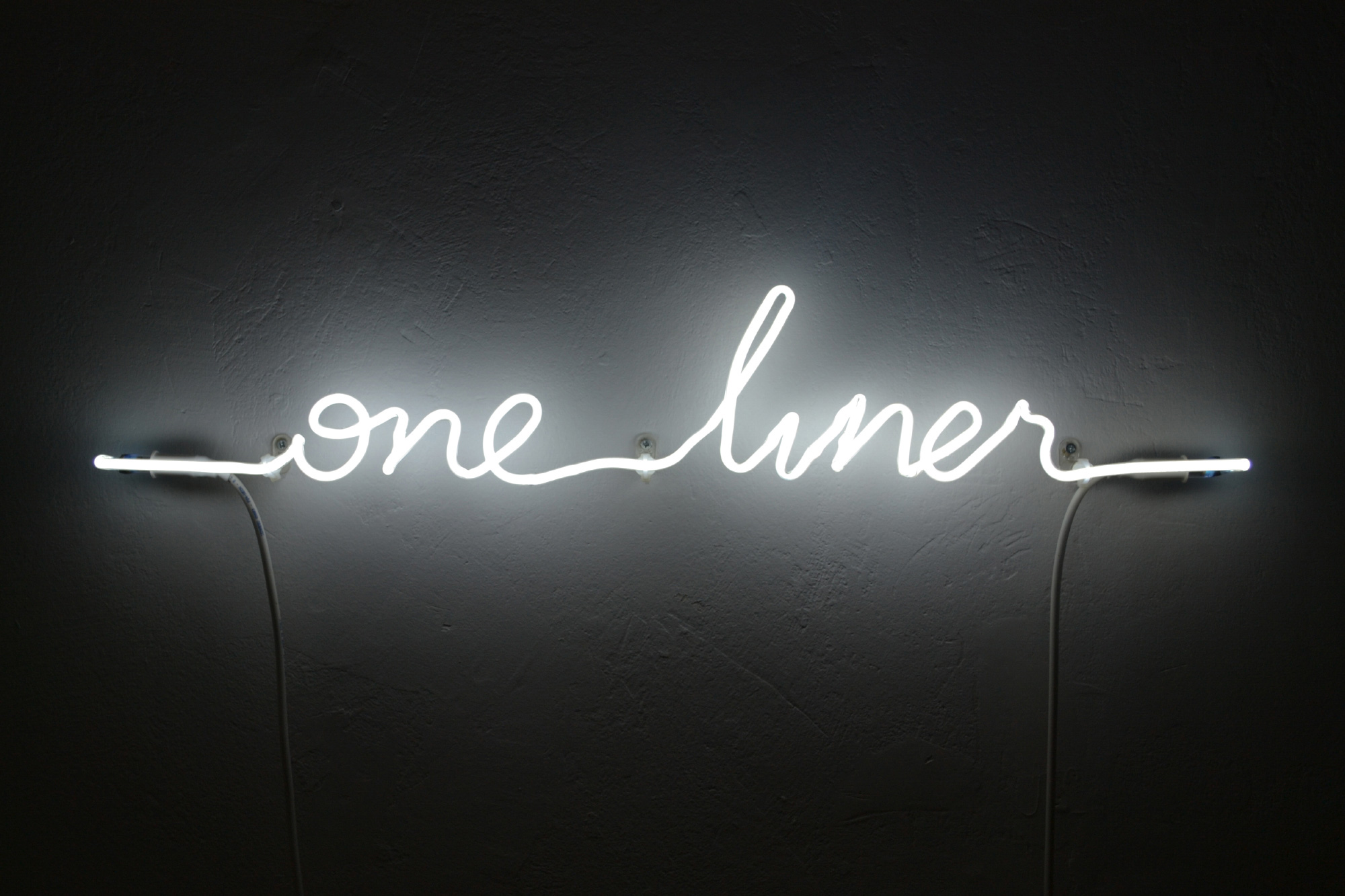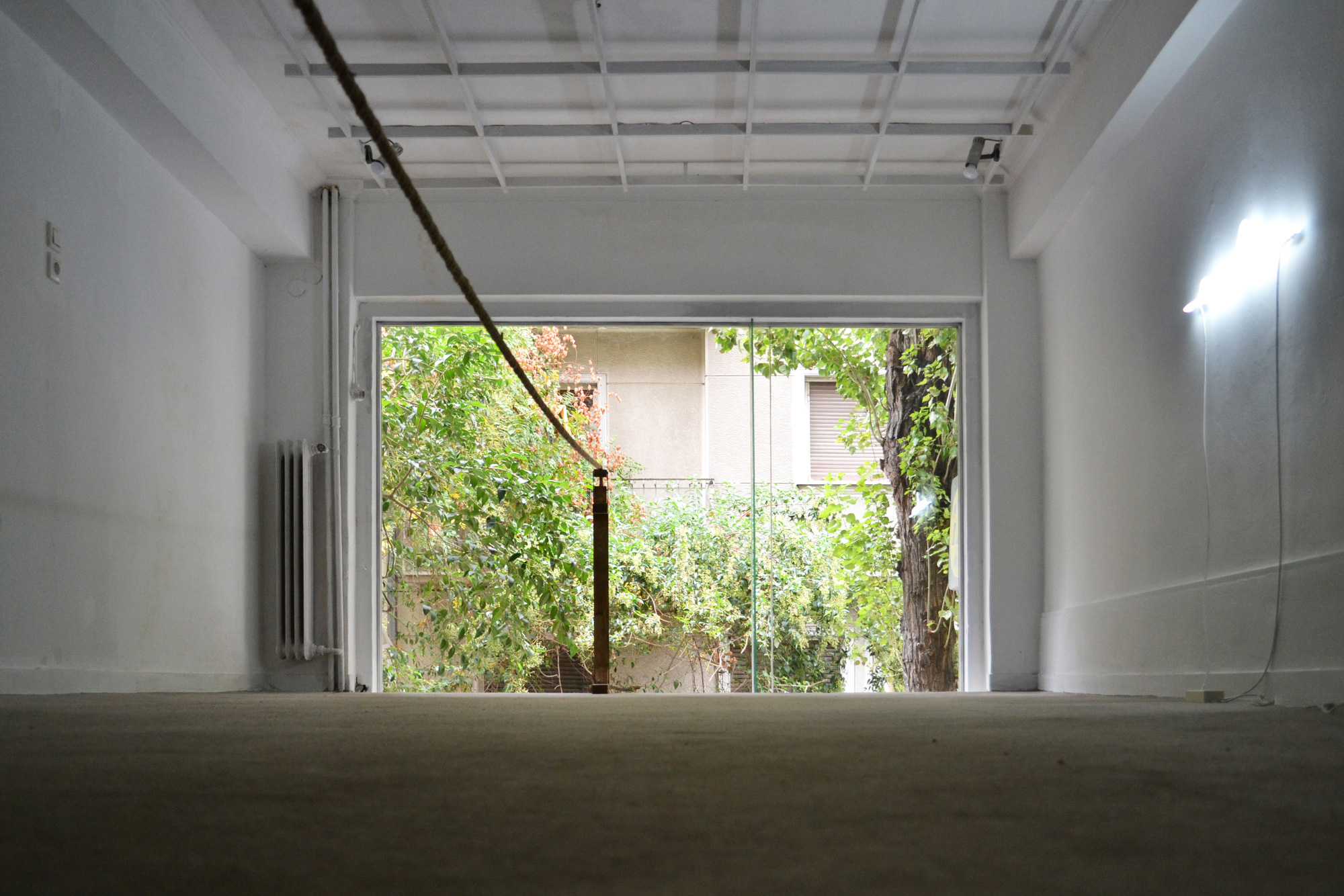 ******************************
Aaron Bezzina (b. 1991) lives and works in Malta. Bezzina has recently graduated from the master Fine Arts in Digital Arts from the University of Malta and holds a BA in Fine Arts from MCAST Institute of Art and Design in Malta. He focuses on existential questions related to mortality and philosophical issues such as the immersion of art and the ontology of the artwork with a distinct sense of irony and sarcasm. Exhibitions include: MEMENTO MORI: Hints Taken From Terror Management Theory (a Fragmenta event), Ghajn Tuffieha Tower, Il-Mellieha, Malta/ HOMO MELITENSIS: AN INCOMPLETE INVENTORY IN 19 CHAPTERS, Malta Pavilion – La Biennale di Venezia, Arsenale, Venice, Italy, IN TRANSIT: Contemporary Media Art by Artists from Malta, NRW-Forum, Düsseldorf, Germany & Stadskantoor, Leeuwarden, The Netherlands.