Armenoui Kasparian Saraidari,  Sara Rees,  Giuseppe Torre,  Erica Giusta,  Guillaume Dreyfuss,  Jacques Borg Barthet,  Manali Jagtap Nyheim,  Tom Bull,  Philip Cartelli,  Mariangela Ciccarello,  Arnold Aganze,  Ina Lounguine,  Will Henry Carter,  Neale Willis
Curated by Alexandra Pace
21 April – 17 May 2017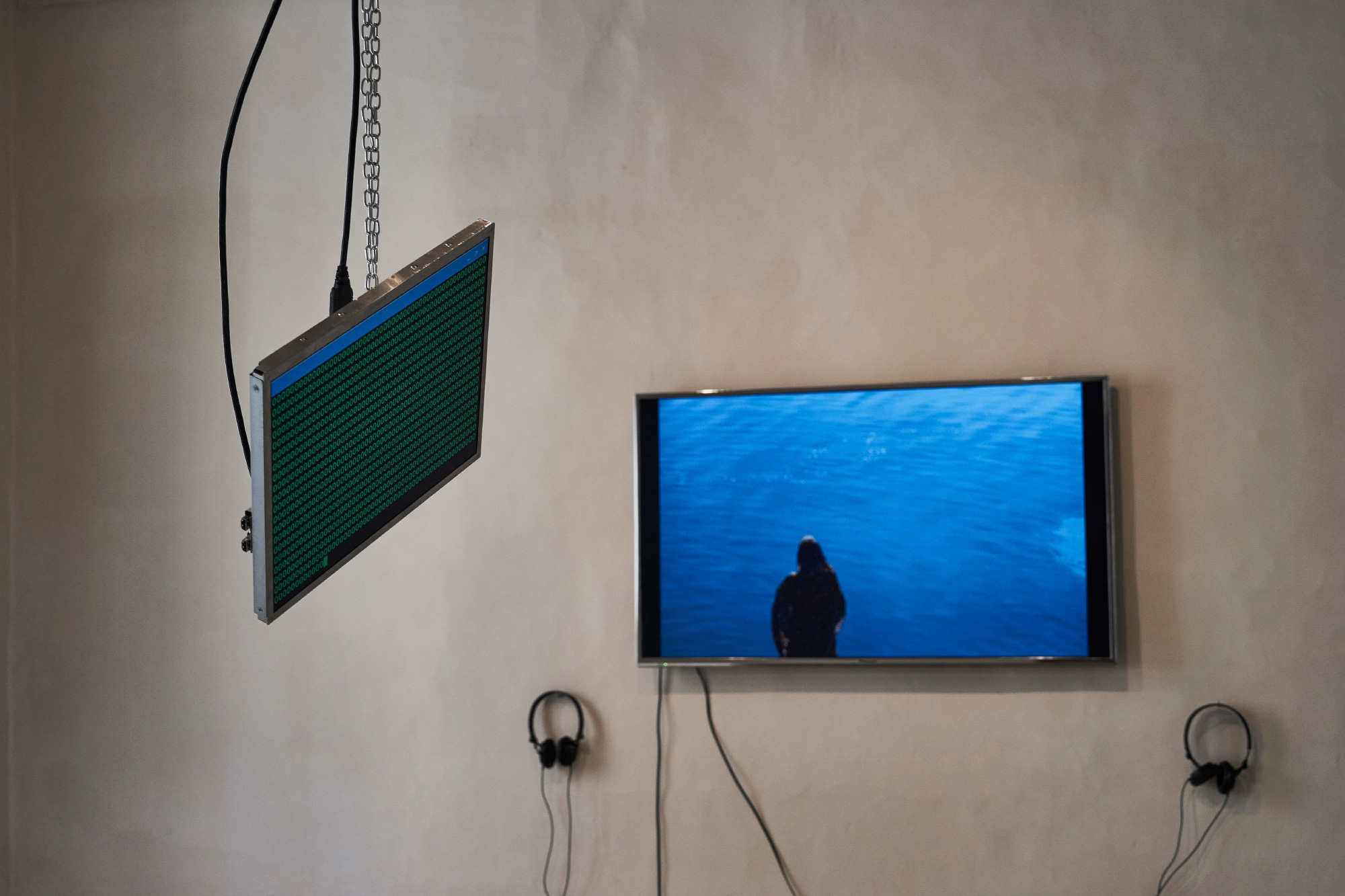 While recent global political agendas suggest building walls, the Blitz artistic programme wants to break them down. Through an open call, we reached out to the international artist community with an invitation to propose projects that affirm the radical nature of art and acknowledge its ability to provoke, make change, subvert truths, expose lies, exact justice and re-imagine worlds.
In recent years, both locally and globally, we have heard ongoing debate on issues of whistleblowing, leaking, and the subsequent counter-accusations of 'fake news'. The whole world seems to be stuck in a loop of whistleblowing vs fake production, leading to a general feeling of not knowing what or who to believe. Taking the Orwellian misnomer as a starting point, the Blitz building becomes a 'Ministry of Truth' for the duration of the Truth||Lies exhibition and public programme.
In an article published recently in e-flux journal, Boris Groys talks about 'The Truth of Art' and poses the question of whether art is capable of being a medium of truth. In his own words: 'This question is central to the existence and survival of art because if art cannot be a medium of truth then art is only a matter of taste. One has to accept the truth even if one does not like it. But if art is only a matter of taste, then the art spectator becomes more important than the art producer.'
Truth||Lies presents a collection of works, performances, and film screenings that span notions of truth and falsehoods, from the personal to the political to the technological. The artists use their respective mediums to investigate personal histories and expose political truths, while subverting the boundaries between fact and fiction to present works and experiences that act as a malleable mirror onto our own selves.
– Alexandra Pace, Curator