30 September – 11 November 2016
Curated by Alexandra Pace & Violet Kulewska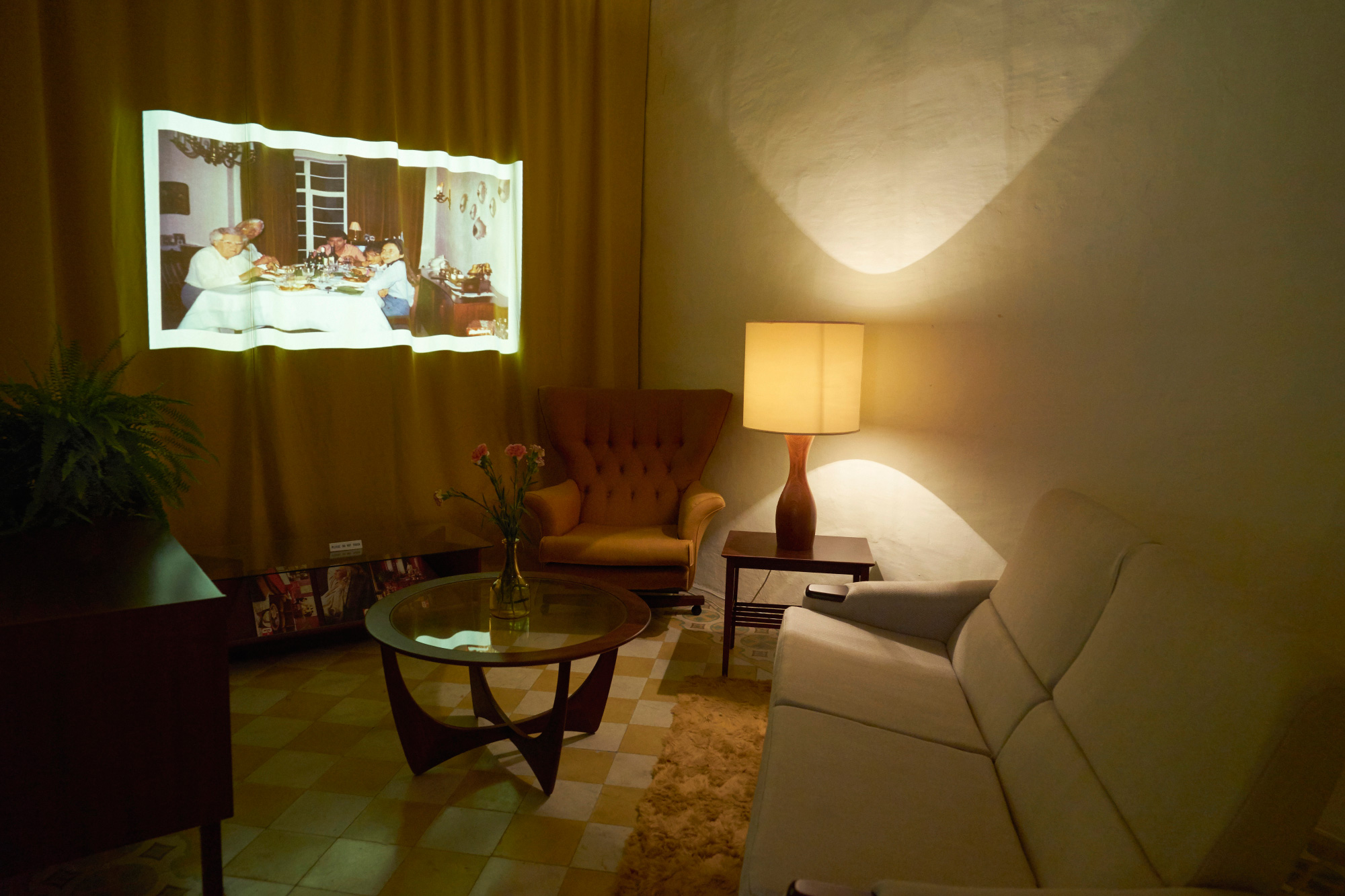 This landmark exhibition presents the untold story of a collaboration between two pioneering design companies – Gomme Industries, producer of G Plan in the UK, and Joinwell in Malta, the only other company licensed to manufacture G Plan products. Presented in the context of a contemporary art organisation, the exhibition shines a bright light on our industrial history and the development of post-war furniture industry in Malta. It is an exhibition that bridges contemporary art with contemporary living. Today G Plan furniture is both highly collectible and still found in many homes in Malta.
In the 1960s, when it obtained the licence to produce G Plan products locally, Joinwell kick-started Malta's industrial design and furniture manufacture industry. G Plan – Made in Malta features rare and iconic pieces which highlight the timelessness, functionality and innovation of G Plan furniture, and tells this important story through the themes of design craftsmanship, process, manufacture, social history and culture. G Plan: Made in Malta presents selected examples produced by Joinwell, alongside technical drawings and photographs sourced from archives and private collections as well as oral histories. The focus of the exhibition is historical and educational, employing a contemporary curatorial approach which includes new media and technology and a comprehensive public programme.
The exhibition and public programme will create a platform for the convergence of people, ideas and activity from across the local creative industry sector and education sector. G Plan: Made in Malta will also appeal to a much broader audience, from those with a personal or professional interest in design including designers, students and design enthusiasts, collectors from Malta and abroad, to a more general audience of newcomers who are curious about design and who have a personal connection with G Plan furniture. Its content will provide visitors with an opportunity to unpack design – to understand the processes, functions and narratives within the design.