Anna's Weekend, Laëtitia Badaut Haussmann
October 2017, Blitz Residency Programme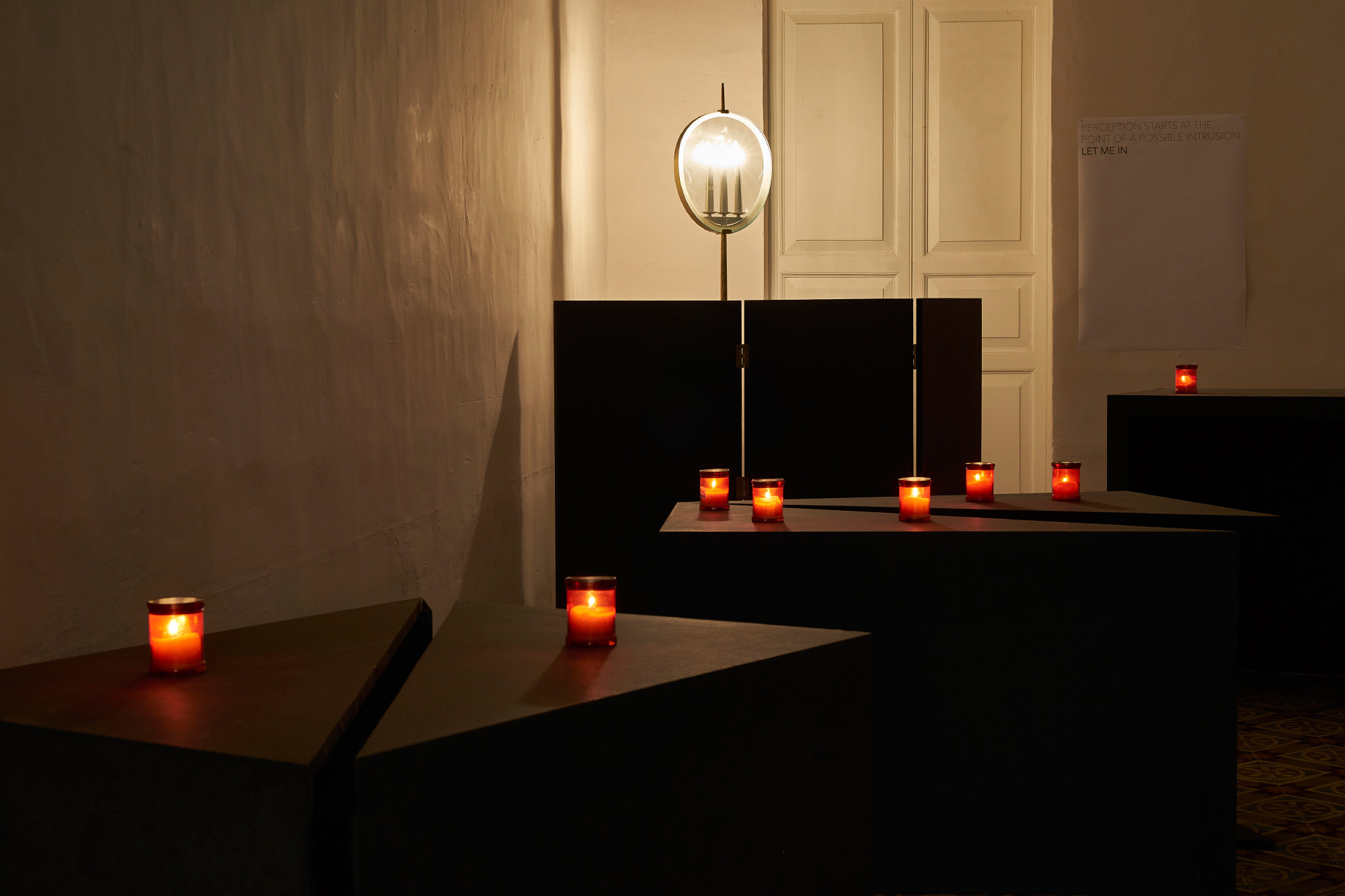 This two day exhibition was the culmination of Laëtitia Badaut Haussmann's residency at Blitz, and a 5-day workshop with a group of invited local participants. The workshop was designed to develop furniture for the Blitz space; furniture which is both hybrid and multifunctional. This was the 3rd edition of Anna's Week End, the 1st edition in Via Farini in Milano, IT, in 2016 and the 2nd at La Galerie art center, Noisy le sec, FR, in 2017.
ANNA'S WEEK END (excerpt from the artist's statement)
Design is no longer a solution but a hypothesis. It's not a definitive declaration, but a scene, a transitory moment, a container of possibilities, an unstable life-form that evolves over time.
Barbara Radice, Memphis, ed. Rizzoli 1984
"It's a collective appointment, a work zone, a workshop made available at the heart of an arts centre for a specified time. It's a research tool, a practical approach towards and for the community, DIY between endangered institutions and philanthropic sponsors. It's a question of luck and necessity, a pleasurable task, never a problem. It's a fluctuating group, a variable geometry embodied, each time, in a unique manner. It's an elementary principle: making items of furniture, furniture for daily use based on a wish list devised by the hosts/guests. It's a moral contract and a production contract. It's imagining design as a series of accidents. It's an accident…"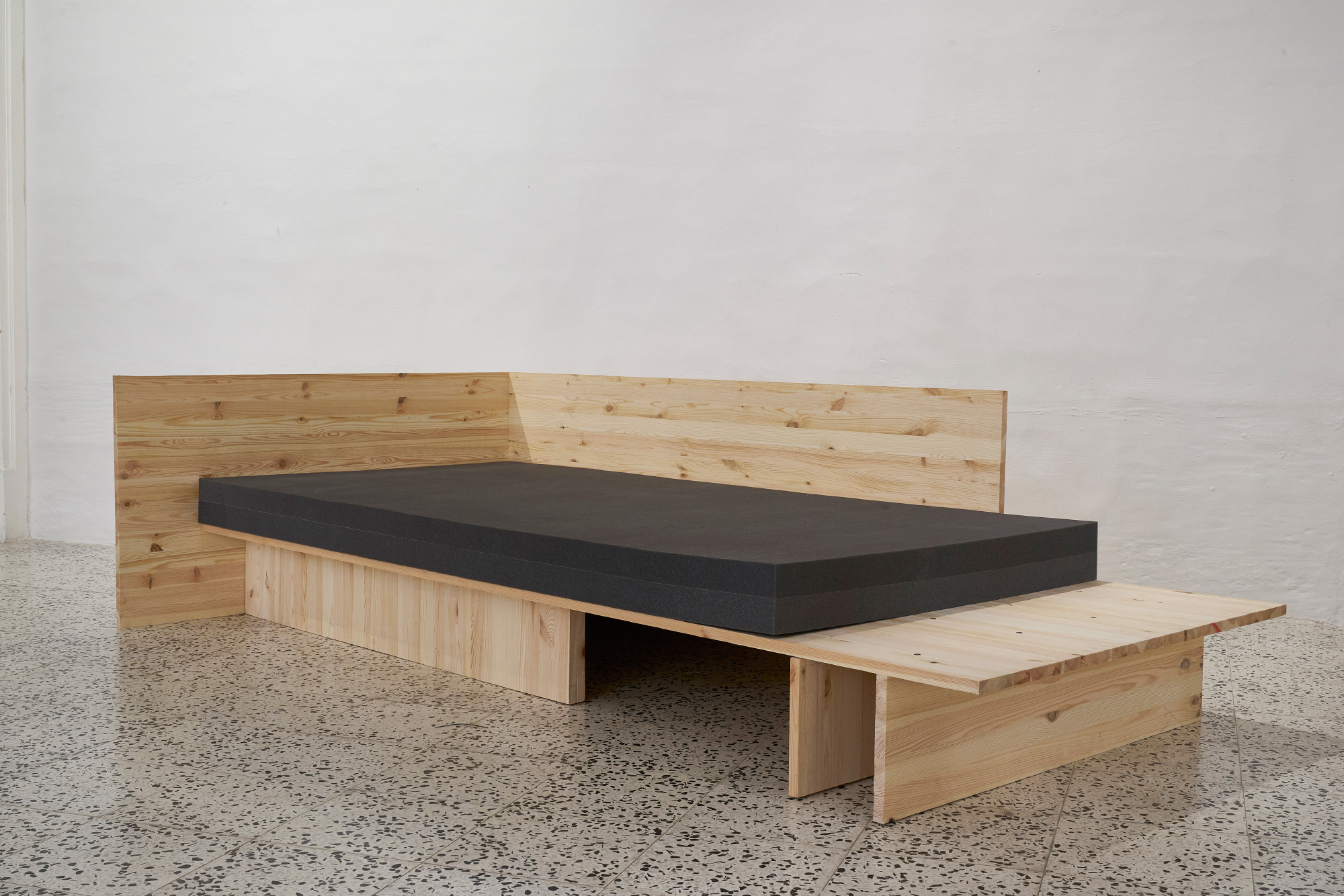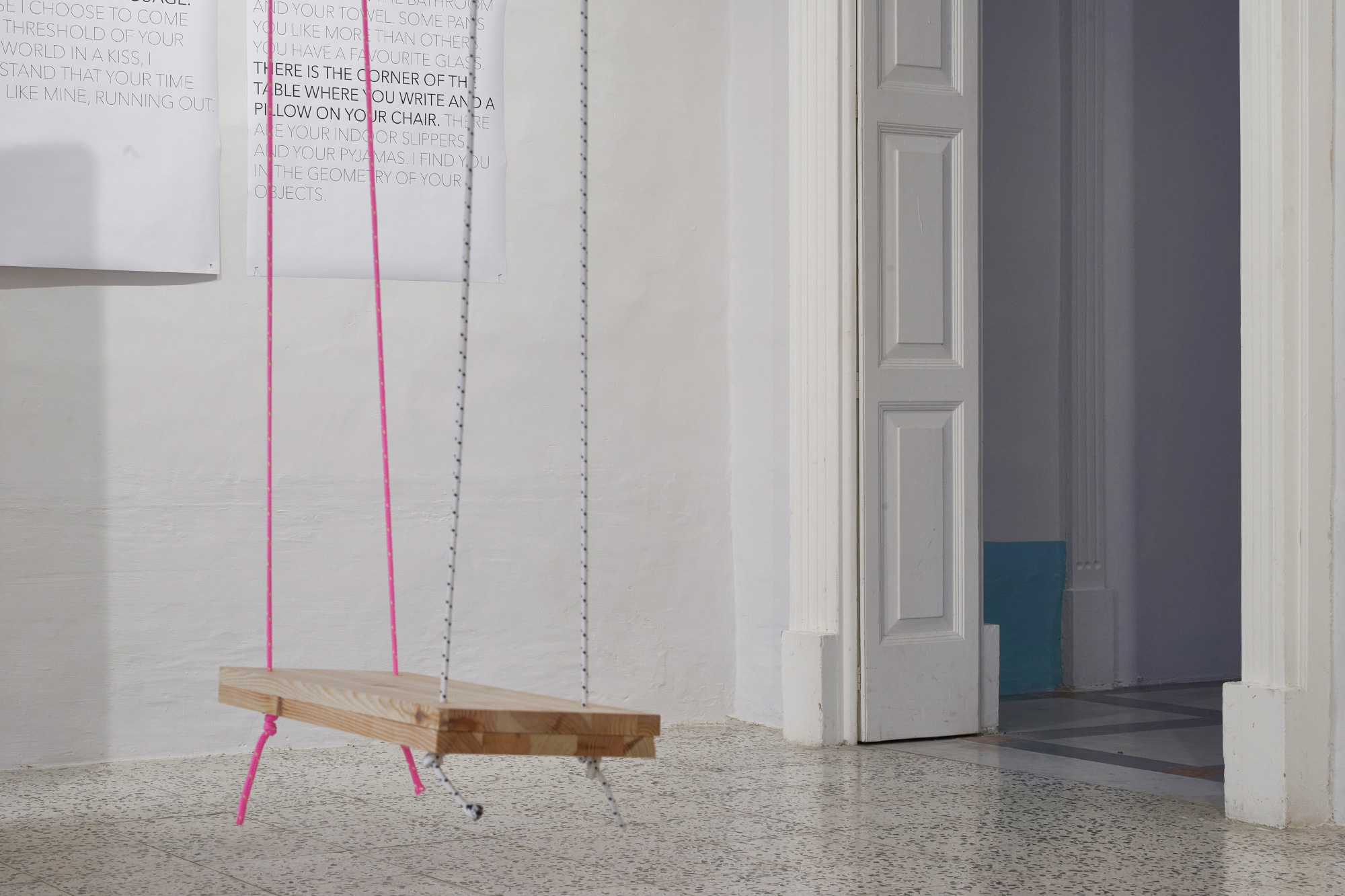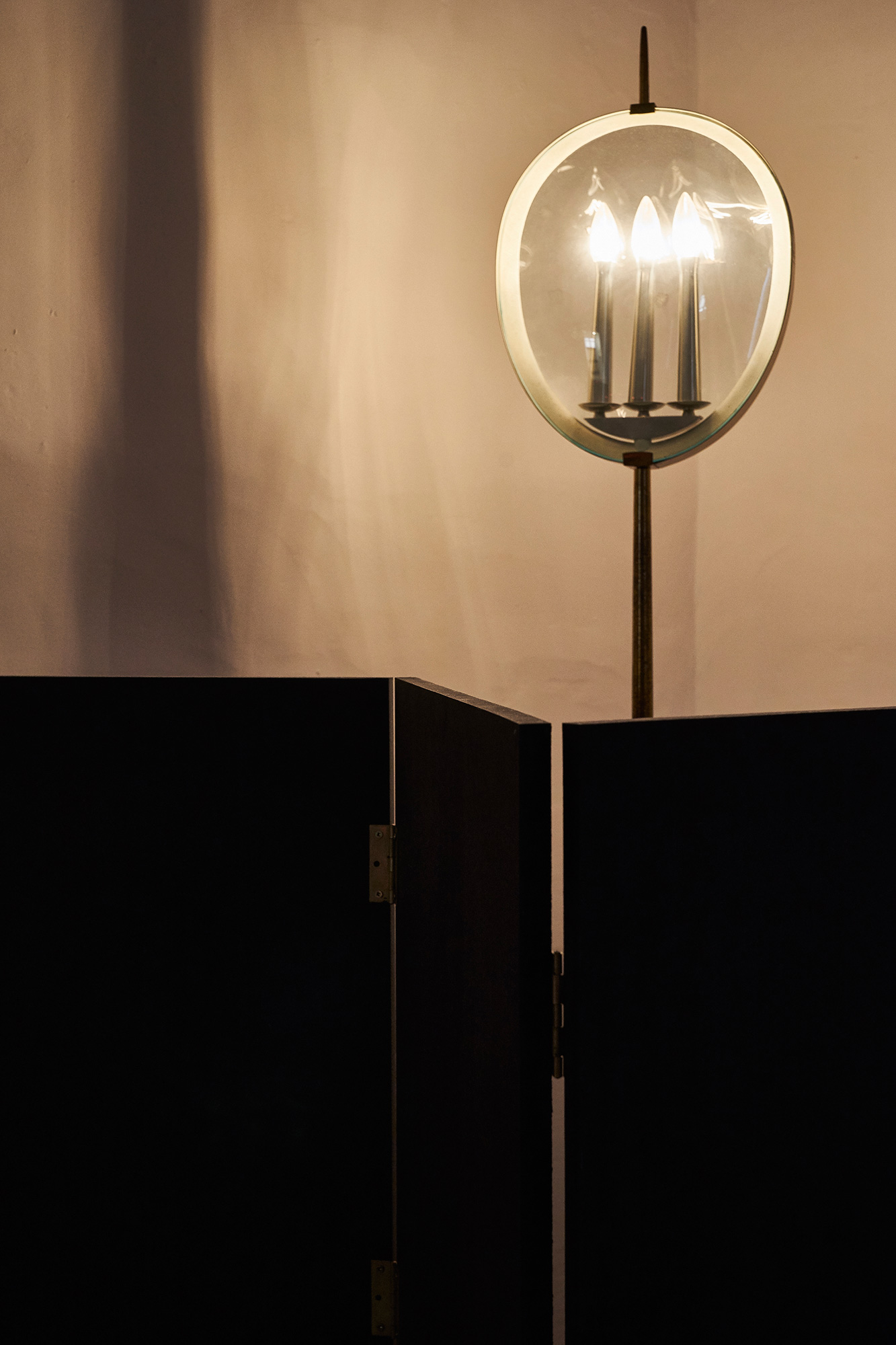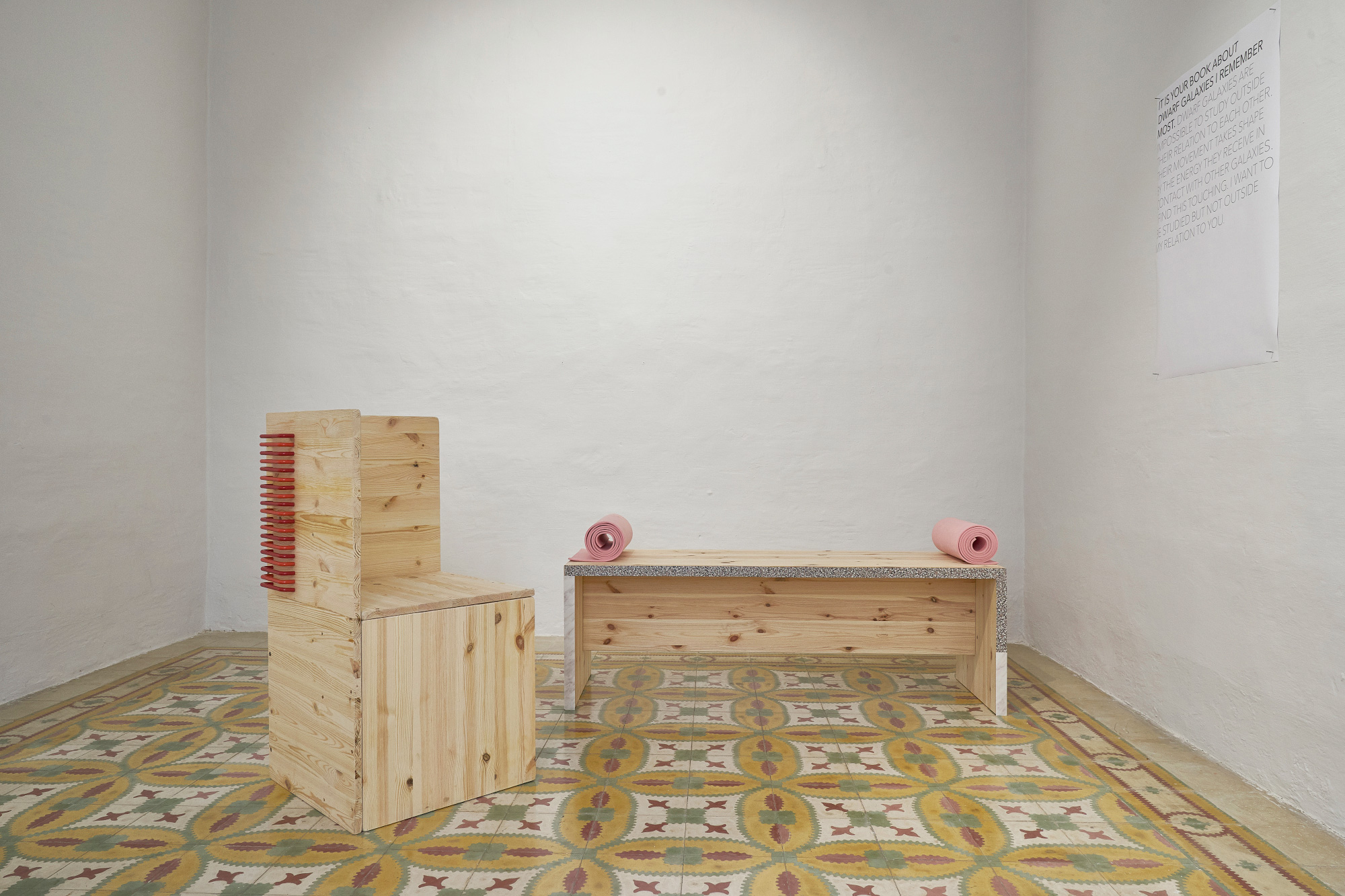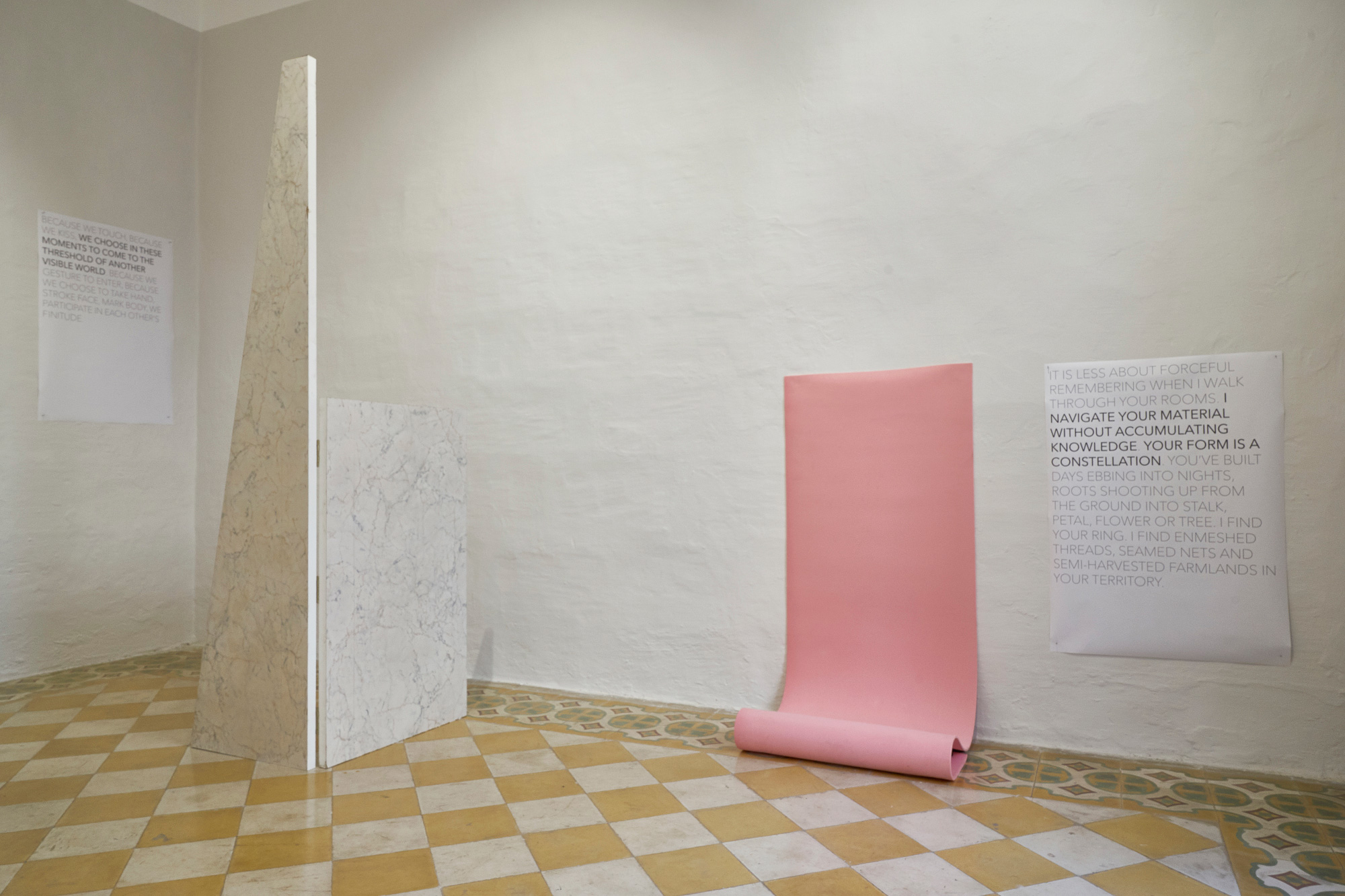 Laëtitia Badaut Haussmann was born in Paris, and is a graduate of Ecole Nationale Supérieure d'Art de Paris-Cergy. She currently lives and works in Paris and abroad. Laëtitia's research is based on modern design, its representation and its failures. She sees her work as a kind of programme, where process is treated as inquiry – including the story of its own making – and approached as a critical laboratory. Every opportunity to present a new stage of research naturally brings new context and stories, which inform a site-specific proposal. References come from various fields – cinema, literature, history, architecture and design, all linked by their own narratives and potential for creating new layers of articulation.
All photos are courtesy the artist and Blitz Valletta I Photos by Alexandra Pace.