Kane Cali, John Coplans, Jesse Darling, Simon Fujiwara, Eva Kotatkova, Adrian Paci, and Pierre Portelli
Curated by Sara Dolfi Agostini
18 June – 30 September 2021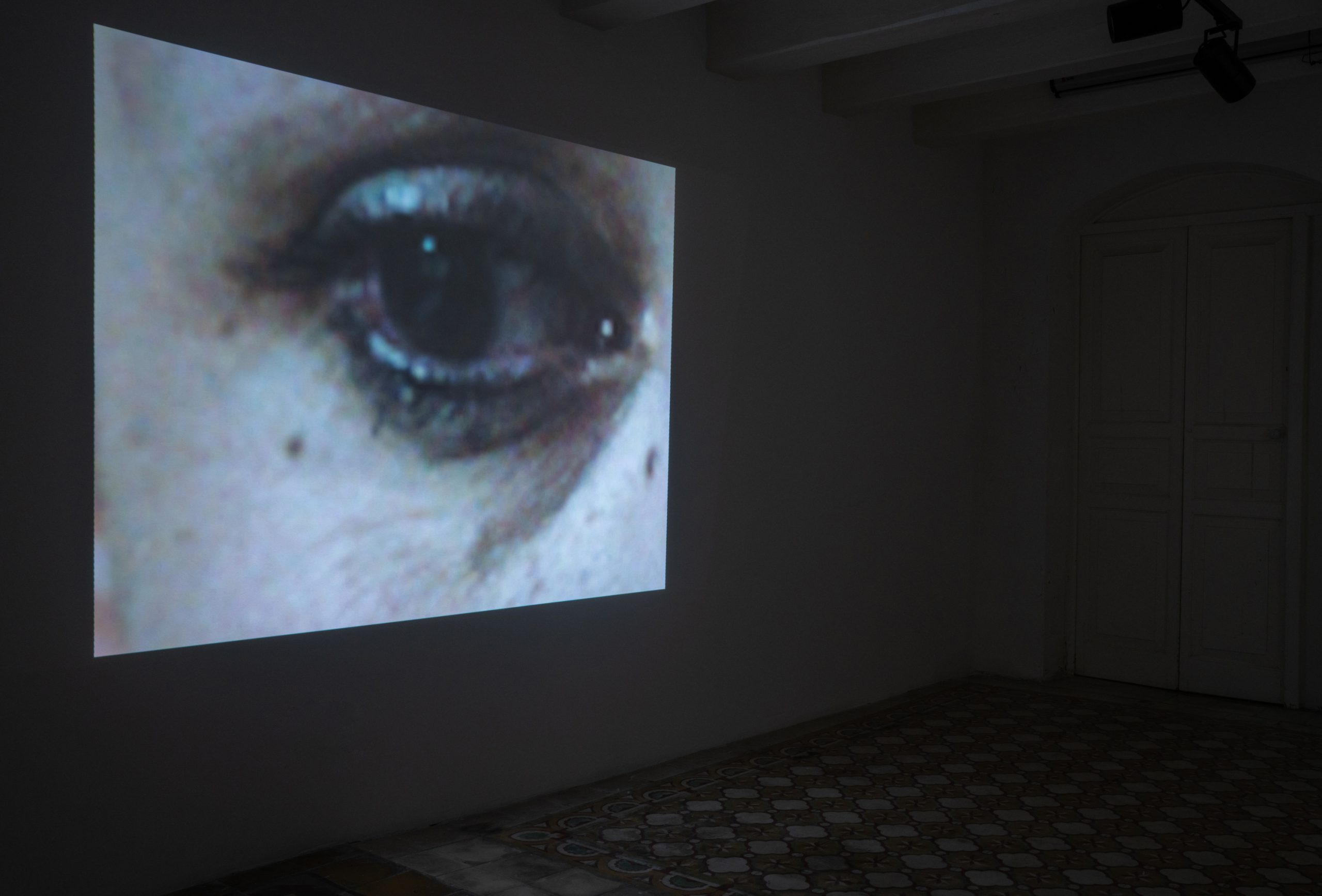 Blitz is pleased to present GRAVITY, a group show with Kane Cali, John Coplans, Jesse Darling, Simon Fujiwara, Eva Kotátková, Adrian Paci, and Pierre Portelli, opening on 18th June and running until 30th September 2021. The exhibition reopens the galleries since the shutdown of March 2020 in response to the Covid-19 pandemic. Also, for the first month, the exhibition is extended to OPEN, Blitz Valletta's online platform, where Adrian Paci's video work is be streamed online with free access, as well as by Victoria Gate in Valletta, where two new public art sculptures by Pierre Portelli and Kane Cali will be accessible day and night.
Gravity is a dual concept. In physics, it is a force of attraction, yet it is weak enough to not change the property of matter. It controls bodies in space, and binds them to the Earth, where it bestows them weight. Gravity is the condition we live in as human beings, regardless of our ethnicity, gender and cultural background; it also relates to our own bodies and the relationship with others. As such it is a common denominator, as physical as symbolic, sometimes both at the same time. In fact, without gravity, our bodies would be overpowered by other forces of nature, which would make drift inevitable and life as we know it impossible. In a way, gravity is both a form of physical resistance among peers and a frontier with alien energies and lives. Here, it is the point of departure for an exploration of the body and its meanings, in a society where striving towards the infinite possibilities of humankind leaves a profound gap with actual experience and the uncertain reaction to the many limits and setbacks we face. In this time of polarized disorder and public health emergency, where governments oscillate between dramatic containing measures and strategies designed to shore up capitalism, an exhibition titled Gravity is also a call to face the urgency of this momentum, condemn the hubris of anthropocentrism that brought us to this point, and peek behind the veil of false idols.
Gravity engages with a group of artists whose work demystifies the narrative of progress that politics and media have driven into our societies. In their practices, the presence – or absence – of the body signifies social orders and cultural targets, while its imagery connects to identity and survival, freedom and oppression, challenging a disconnect with nature which affects identity as much as social confidence. The exhibition kicks off with John Coplans' poignant auto-portraits which defy the classic iconography of male power and invulnerability, and Pierre Portelli's installation featuring several local rocks reflected in the space via mirrors, including one especially endowed with a prosthetic Victorian eye. In Simon Fujiwara's mixed media installation and Kane Cali's sculpture, bodies are fatalities of technological acceleration and new media dissonance, as society morphs into an antagonistic force. In Adrian Paci's video and Eva Kotátková's installation, by contrast, it is privilege and political disruption that intensify social distress, and eventually provoke psychological malaise. In Kane Cali's and Jesse Darling's drawings, finally, the investigation extends into otherness and failure, ordinary taboos that are both physical and linguistic.