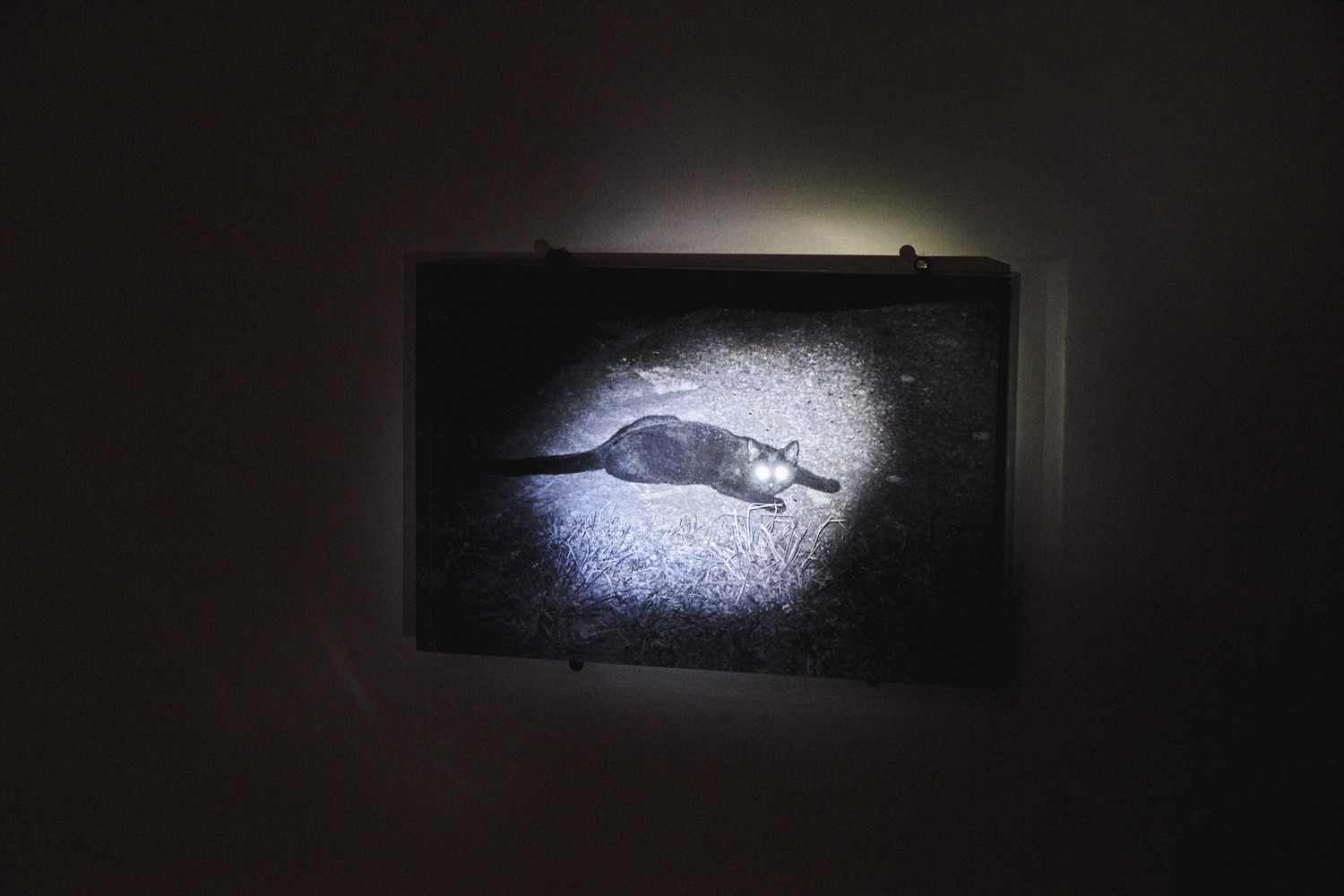 WHAT IS ART+FEMINISM?
Art + Feminism is an international project aimed at improving content on women and the arts on Wikipedia, and encouraging women's participation in the encyclopaedia. The project's main event is an editing workshop – Edit-a-thon – that brings people together to learn how to edit Wikipedia to create new articles and improve existing content on women and the arts.
2018 marks the fifth year of the Art+Feminism project. Blitz organised and hosted an Art+Feminism Wikipedia Edit-a-thon as part of a global event coinciding with International Women's Day. The day's activities were led by a committee of experts and enthusiasts from across the cultural and education sectors, as well as highly experienced Wikipedians. The Edit-a-thon is a fun, community-building event and no previous experience editing Wikipedia is required. People of all gender identities and expressions were invited to participate.
In a 2011 survey, the Wikimedia Foundation found that less than 10% of its contributors identify as female. Art+Feminism's Edit-a-thons aim to reduce this gender bias. Since 2014, over 280 Art+Feminism Edit-a-thons have taken place across the world, creating and improving an estimated 4,600 articles.
Expert Wikipedian Toni Sant lead the workshop. Toni is a digital curator and Wikipedia editor who has been active in the Global Wikimedia Movement since 2010. Between 2013 and 2015 he was the Education Organiser for Wikimedia UK, and one of the founding trustees of Wikimedia Community Malta. He has engaged in Wikipedia conferences in the UK, USA and India and led and participated in numerous Wikipedia editing workshops in the UK, Czech Republic, Italy, and Malta, including Art + Feminism at Goldsmiths University of London, and others addressing the gender gap on the English-language Wikipedia. Toni is currently also the Artistic Director of Spazju Kreattiv, Malta's national centre for creativity at St James Cavalier.
EXHIBITION
Installation of the work HAUS 209 by Bettina Hutschek
HAUS 209 (House 209) tells the story of a woman who is used in a dystopian experiment of travelling to the "world beyond". The woman is a prisoner in a clinic in a crisis-torn country. Scientists research the possibility of travelling to the "other world" with the help of radioactive capsules. Test subjects are sent to the "beyond" to get advice from the "voices" of how to solve humanity's problems.
The film is constructed of still photos from various stays at the HELIOS-clinic for radioactive iodine therapy after thyroid cancer, of found footage from the 1950s, and of microscopic images of cells and inner-body activity. Sound recordings from the interior of the clinic ward mix with electronic blips and beeps, with Geiger-counter clicks and excerpts of songs by Debussy. The film refers to Marker's "La Jetée", while the film's title refers to the ward in the clinic Berlin Buch, where thyroid cancer patients are given their radioactive iodine therapy.