MATTHEW ATTARD
DRAWING
A great artist once said that we can take a line for a walk. Let us compare drawing to our personal window of how we look at the world around us.

Here are the instructions:

1. find a pencil;
2. grab a blank sheet of paper;

3. place the pencil somewhere within the space of this blank paper
and take the pencil for a walk to draw the first thing which comes to mind — using only one line.


It is therefore very important to never lift the pencil off the paper, otherwise, the pencil and line will stop walking.


HERE ARE SOME INSTRUCTION VIDEOS BY THE ARTIST:
Through a technique called morphing video that will include all of the drawings we receive, artist

Matthew Attard

will turn them into an infinite loop through the power of generative algorithms. This will be everybody's video — everybody's work, because it will include a drawing from everybody's vision.
ONCE THE ARTIST ANIMATES THE VIDEO IT WILL LOOK LIKE SOMETHING LIKE THIS: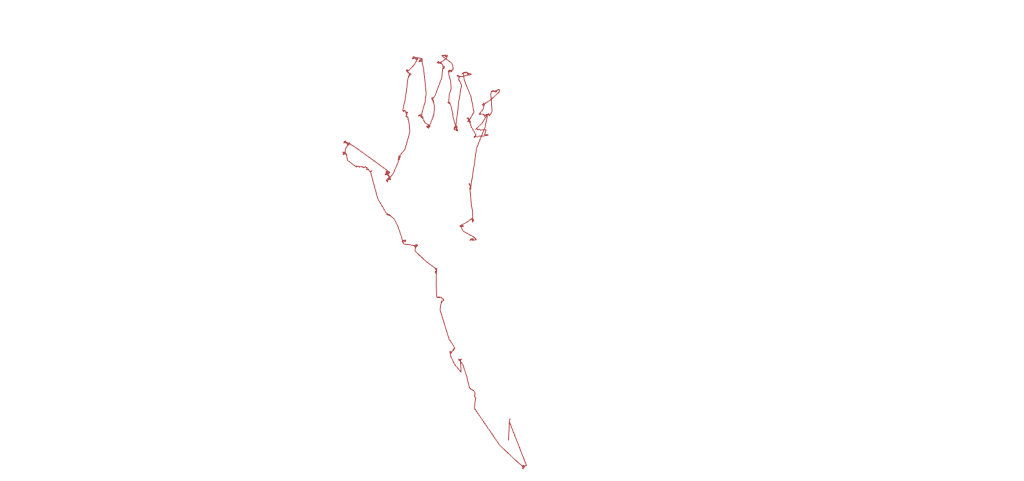 At the moment we are all at home, physically distant from each other, but we should still work together.


So scan your drawing and send it to contact@blitzvalletta.com.
We will bring it to life.