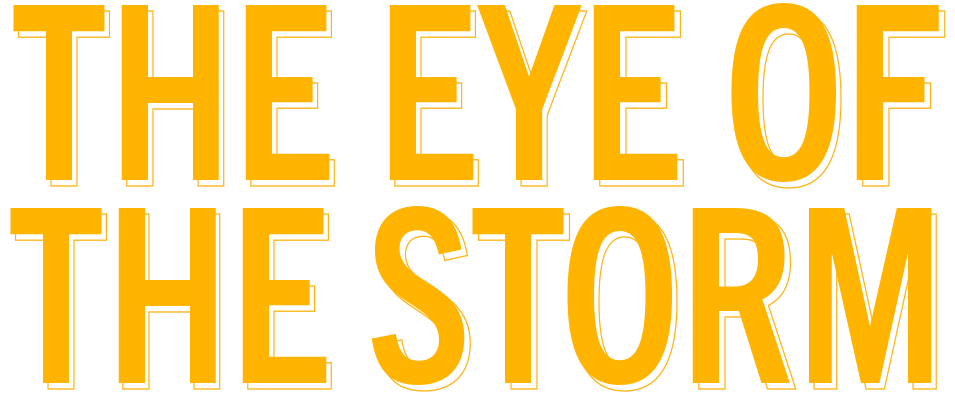 CURATED BY SARA DOLFI AGOSTINI
The Eye of the Storm is Blitz's first online exhibition featuring videos and films by seven international artists and collectives who have accepted our invitation to rethink and share their artworks in response to changes due to the pandemic. The online space is both democratic and free, however it can also be overwhelming by its very nature.

In the physical galleries the rule is always the same: time follows space. A display is created based on the physical space, and the time of the visit will be reliant on the visitors' attention span for the different artworks, and determined by the viewing conditions provided. For our first online exhibition, we have decided to prioritise time, whereby the artworks will be experienced in a sequence that collectively draws the viewer inward to a full coherence of the project.

From June 3rd one artwork will be available monthly until the end of the year, when the last work will be revealed and all previously shown works made equally available. The exhibition will close on 31 December 2020, a symbolic date for the closure of this artistic experience, coinciding with the end of a year which has proven extremely challenging for most of us. Wherever we will be then, as we take it day by day in respect of fast-changing regulations, we hope that The Eye of the Storm will provide food for thought as we progress into the unknown.