About Blitz

Founded by Alexandra Pace in 2013, Blitz is a not-for-profit organisation that began its life as a grassroots, artist-run contemporary art space. The space that houses the organisation and the gallery is a four-level, typical Valletta townhouse, which was originally the family home of Alexandra's grandparents. After standing empty for over 30 years, the building slowly started returning to life through a dedicated and steady restoration process. Today, since the founding of Blitz, it has housed a project space, an in-house artist residency and exhibition galleries.

The initial years brought exponential growth both for the organisation and audience, and established Blitz as pivotal in the development of Malta's contemporary art scene with 25 exhibitions, plus conferences, workshops and talks. Once the foundations were laid, Blitz formed an identity and a presence which has extended beyond the island to the international art world. Blitz partners include Royal College of Arts (London) and Central Saint Martins University of the Arts (London). In 2015 Blitz launched the Residency Programme which has invited artists from Berlin, London, Wroclaw, Athens, Kuwait, Paris and Istanbul to participate via open calls with more than 200 applicants.

In 2015 Blitz was selected by Art Basel Crowdfunding Initiative through a jury made up of Hammad Nasar, Asia Art Archive; Glenn Phillips, Getty Research Institute; and Mari Spirito, Protocinema. This collaboration with Kickstarter was intended to catalyze support for outstanding noncommercial art projects by presenting jury-selected art projects to a global community of potential benefactors. In 2016 Blitz was then selected by Tate as a featured gallery on their BP Art Exchange Programme.

In 2017 and 2018 Blitz also co-produced a large scale project, Transformer, in collaboration with Central Saint Martins University (London) which built relationships between a Maltese artistic context and an international cultural network of artist-run organisations (AROs) through a series of border-crossing curatorial and artistic exchanges between AROs such as Arcadia Missa in London and others based in Athens, Barcelona, Casablanca and Marrakech. Project partners included MUŻA, the National Museum of Malta, Valletta Design Cluster, Arts Council Malta and Valletta 2018 Foundation.

Blitz was founded in response to a gap which existed in Malta's cultural sector between Government owned and operated institutions, and artist studios also functioning as commercial galleries. The international model of an independent, not-for-profit contemporary art space did not exist. Blitz bridges that gap and provides a space and a programme to create, discuss and present contemporary art.

In its seven years of activity, Blitz have engaged new audiences in contemporary arts; investigated how access to high-quality exhibitions can be improved; and served as the impetus to expand the local contemporary cultural infrastructure. Blitz aims to break down all barriers to the the enjoyment of contemporary art, engendering a culture which recognises the the positive effects of being culturally active for individuals, communities, and society at large.

Through its growing visibility and the extensive networks of its team and peers, Blitz is a key player in creating a permanent place for Maltese arts practice in the international contemporary art community.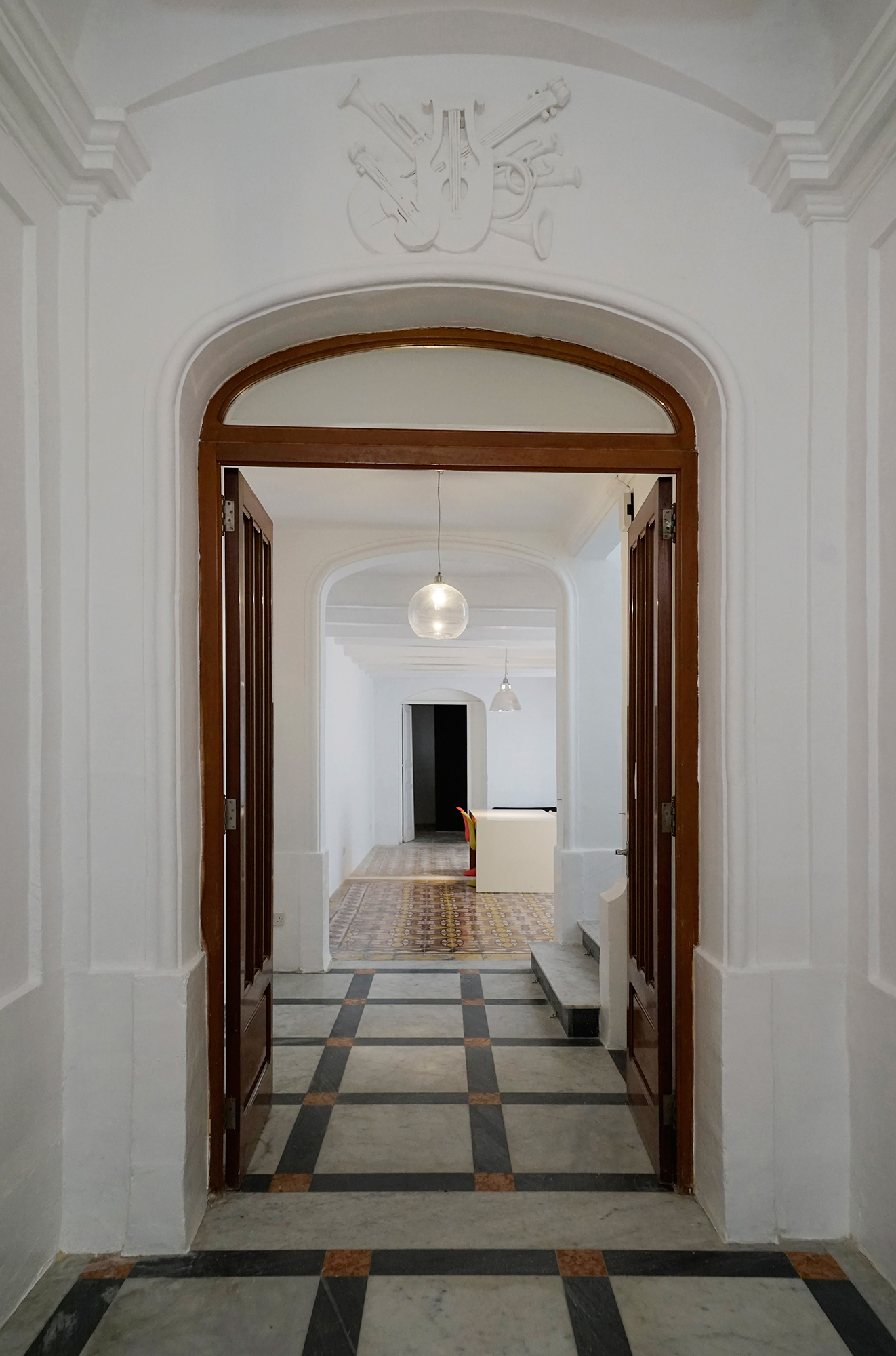 Blitz is a voluntary organisation registered with the Commissioner for Voluntary Organsations in Malta (VO/1052).
SUPPORTED BY: